Helping men over 50 reverse their age, feel younger, and perform better
Argent Alpha provides men with the accountability, structure, and community they need to get the sustainable results they deserve.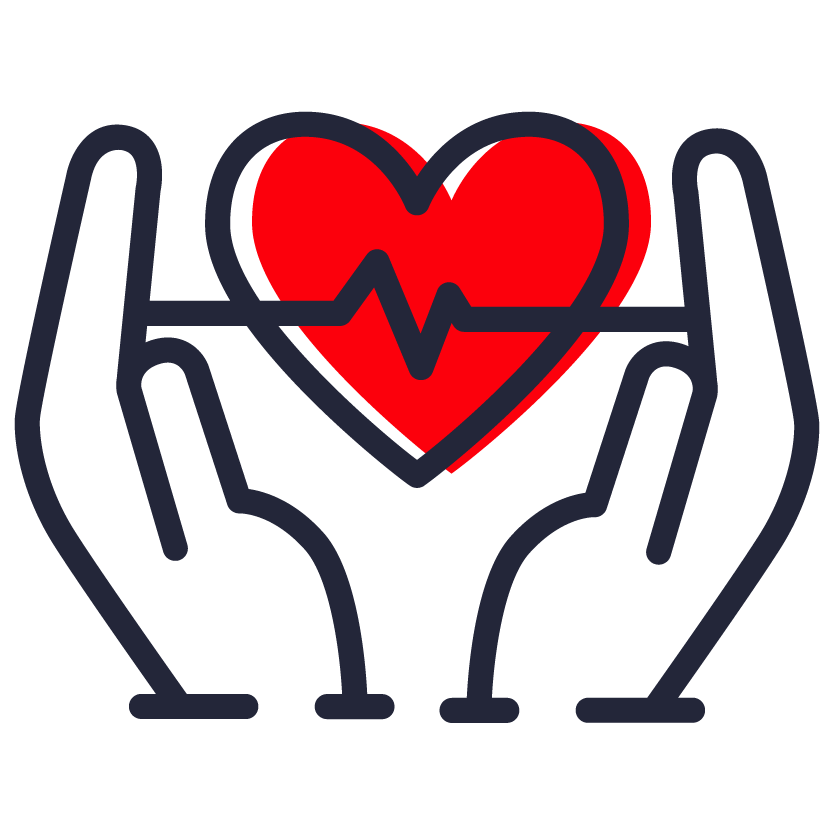 Take pride in your health
We're here to help you gain confidence in not only how you look, but how you feel. You deserve a body and mind you feel proud of on a daily basis.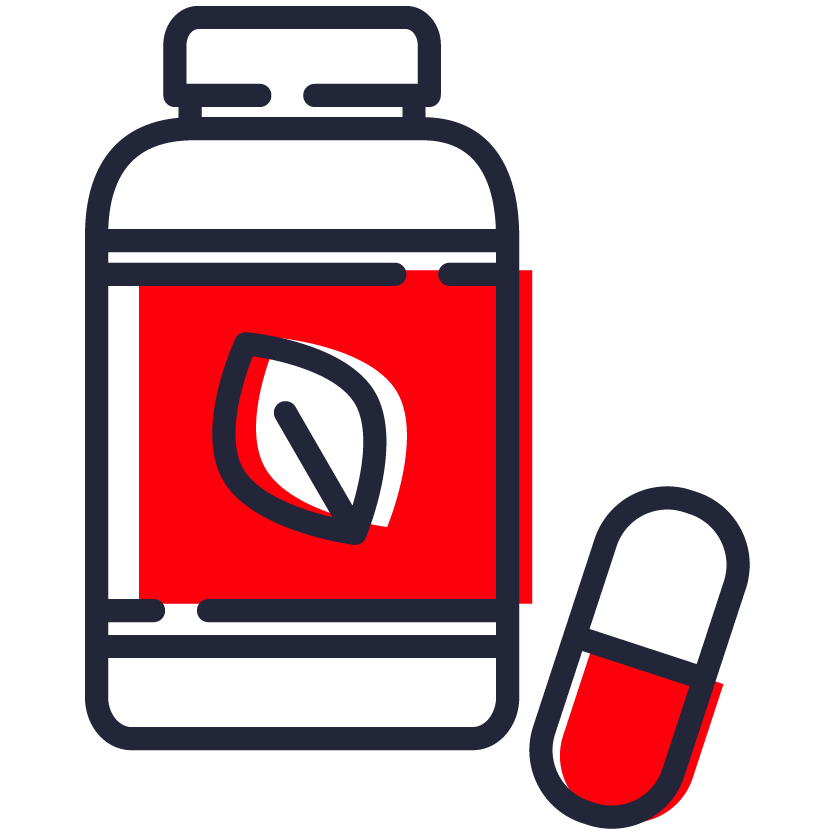 Leave fads, hacks and shortcuts behind
With Argent Alpha, you no longer need to fall victim to fad diets and workout plans. We use evidence-based testing to consistently measure your results and ensure you meet your goals.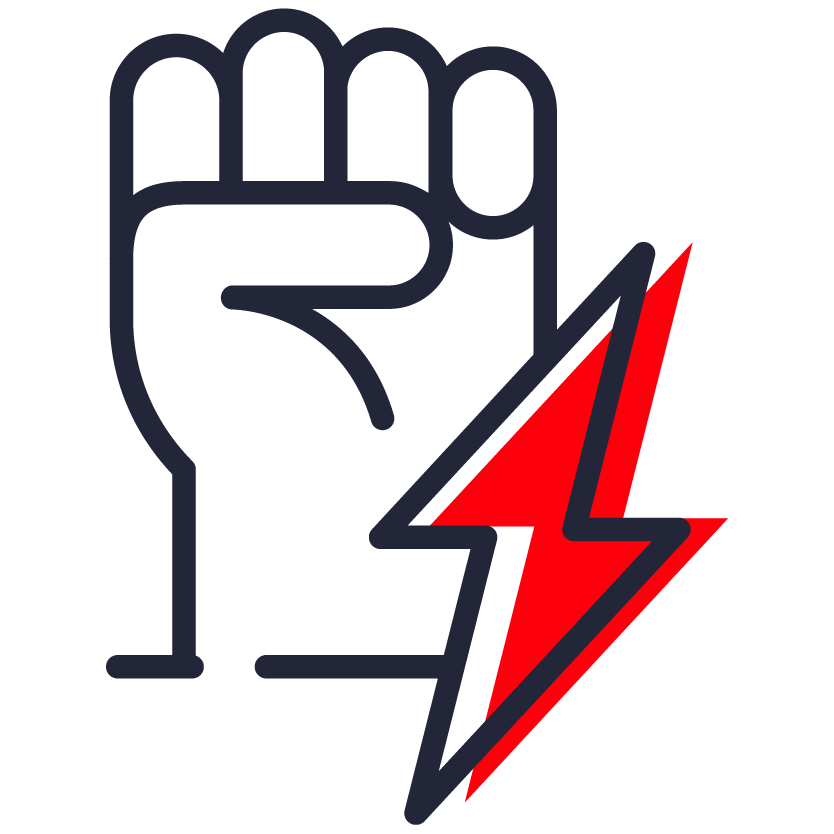 Become harder to kill
It's time you fully enjoy your golden years. We'll guide you in shifting your mindset, torching fat, building muscle, and reversing your biological age.
You've struggled to watch your health and fitness decline over the years
But yoyo diets and ineffective workout plans haven't gotten you anywhere. You miss the feeling of achieving results and want to take pride in who you are — you're just not sure how to get there.
I understand. I've worked with dozens of men over 50 who have felt like the world is starting to leave them behind.
Fortunately, there is a way for you to boost your confidence and feel that zest for life you once felt when you were younger. Together, we'll make sure you have the process, accountability, and community you need to unlock your full potential.
Start investing in yourself and your future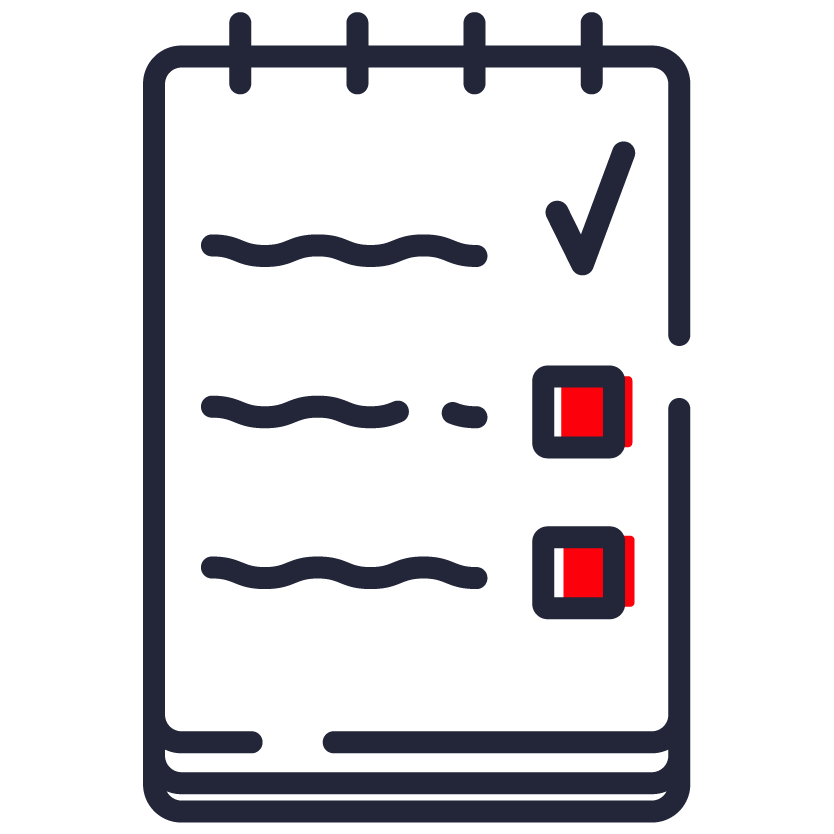 Before we get started, you'll answer a handful of questions to ensure you're a good fit for the program.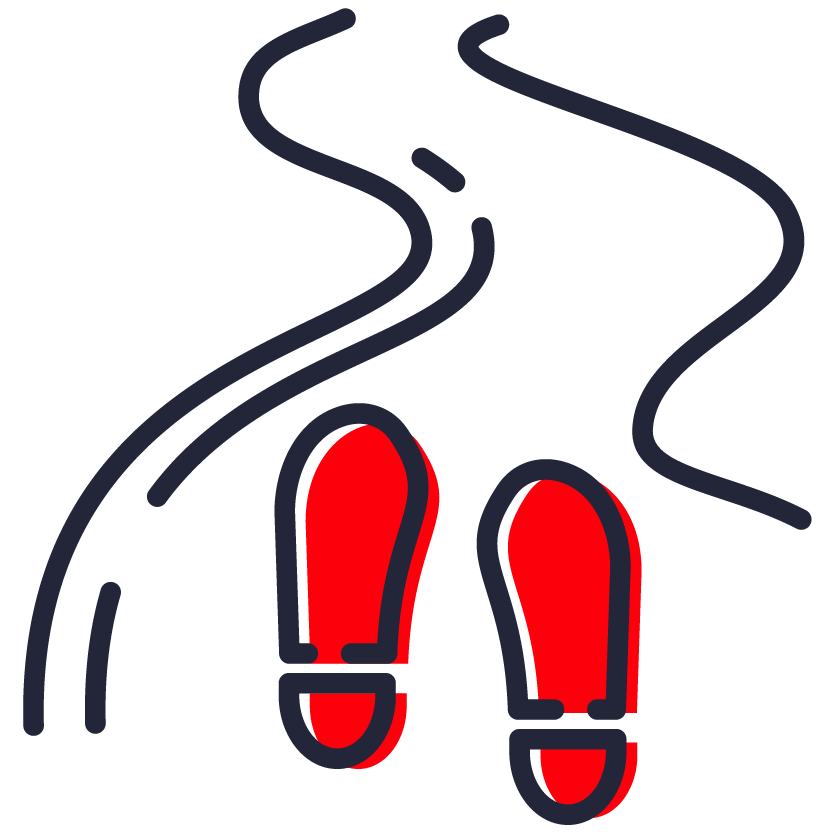 Once you begin, you'll dive headfirst into our process so you can avoid or reverse the health issues plaguing many men over 50.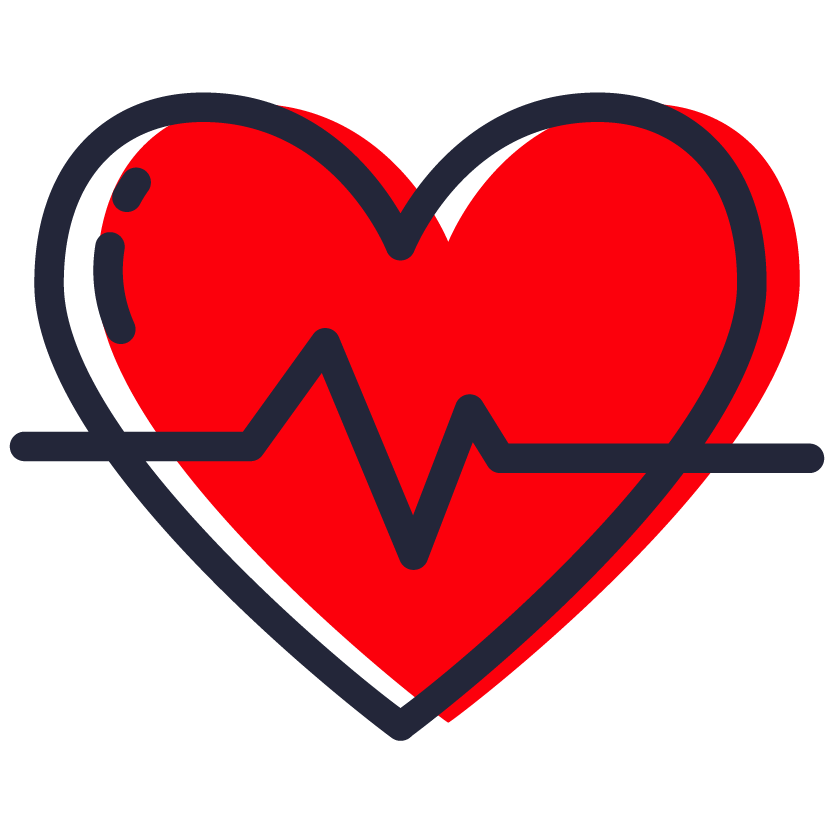 Start feeling results in the first 30 days, be amazed at the transformation in 6 months, create the identity that lasts a lifetime.
Join a community of men who have committed to the strategies they need to become their healthiest, strongest selves. You know when you schedule a 30 min call, it goes over 90 minutes and that was a good thing??? That was my first interaction w/ Scott.
Our paths crossed in the Minneapolis start-up / fitness / innovation community. It was one of those "let's jump on a quick call". 90 minutes later I was asking myself – how did I not meet Scott sooner. He has a true passion for, health, accountability, business, family and maximizing what life has to offer. And Scott isn't an avid golfer – double win!
I love the business approach to Argent Alpha and Scott's passion to understand the customer, see results and bring a team together. He uses the 80/20 rule and applies it to mens lives and drive results towards a more meaningful back half of life. Men only. 50+ (he checks for fake IDs). If you are on the fence – don't apply. Scott won't let you coast.
If you are committed to an improved life after 50 – jump on-board. The results are contagious.
"Scott. Just sitting at my desk thinking about your program and how fortunate I was to connect with you. Thanks for all you are doing."
"Super pumped to share the results of my In Body test this morning! After just 6 weeks of joining Argent Alpha here's the statistics: Total weight loss 5.6 lbs – Skeletal Muscle mass up 2.2 lbs. – Body fat mass down 9.1 lbs. – Percent body fat down 3.5%"
"Journaling this morning & reflecting on 2022 just wanted to say how thankful I am to be part of such a great group of guys swinging hard each day! Jag, never say it enough but "Thank You" for all you do for the group. We appreciate you and the consistent polite push each week keeps us going."
"This is the exact program I needed to ensure my priorities are in line with my goals and has really helped me realize and overcome the everyday excuses that too often create poor outcomes."
Get your free Argent Alpha Athlete Fitness Standards Guide and test yourself on the 6 standards we perform every month.
Hi, I'm Scott! For the last 12 years, I've been learning, testing, succeeding (and sometimes failing) at improving my performance, both mentally, physically, and spiritually.
The result? I've reduced my body fat from 16% to 10% and lowered my biological age by 9 years, from 57 to 48. To prove it wasn't a fluke, I created Argent Alpha and began helping fellow men over 50 create similar results.
In the second half of life, it would be all too easy to de-prioritize my health and watch my confidence, life satisfaction, and relevance all fade as a result. Plenty of men have great balance sheets and career success, but their health, relationships, physical fitness, and cognitive abilities are all starting to lag. In order to be different, we have to do something different.
I split time between Minnesota and Arizona and love to hang out with my wife of 35+ years, spend time with our 3 adult children, and watch my grandson Edwin grow. Life is good!

Subscribe to Our Newsletter
Our newsletter will provide you with tips and strategies to upgrade your mind and body and make you harder to kill.