Gain the knowledge, skills, and routine you need to live a high-performance life
Our program helps men over 50 look, feel, and perform like they're 20 years younger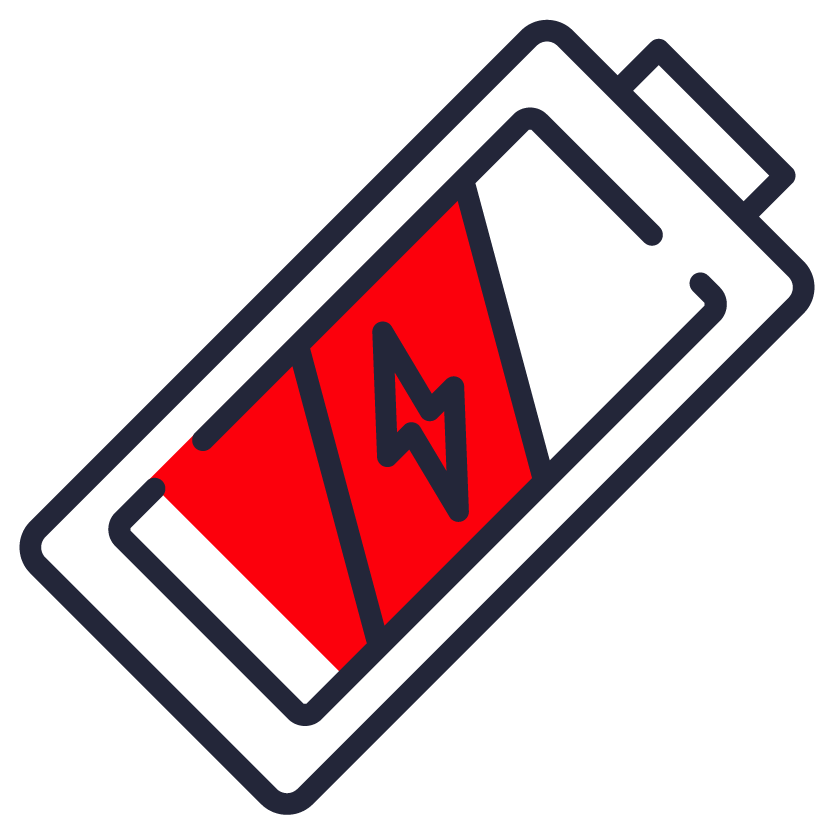 Feel confident once again
Ever wish you felt as great as you did 10+ years ago? Argent Alpha will help you feel better physically, mentally, and emotionally.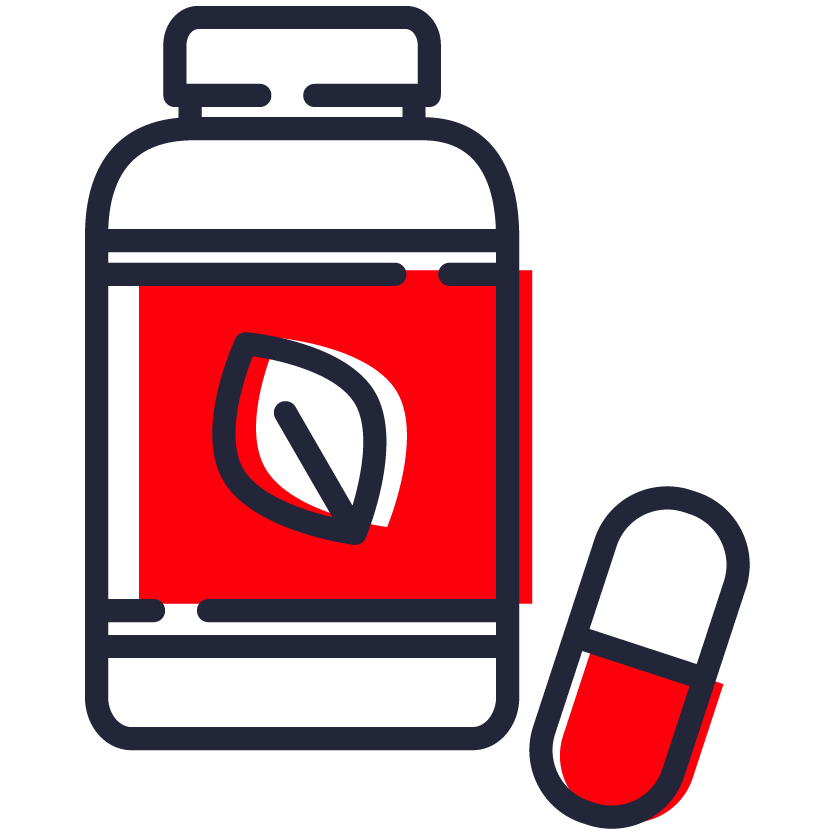 Forget about fads, hacks, and shortcuts
If you've tried countless diets, workouts, and shortcuts that don't work this program will help you leave these attempts in the past and create habits and behaviors that deliver sustainable results.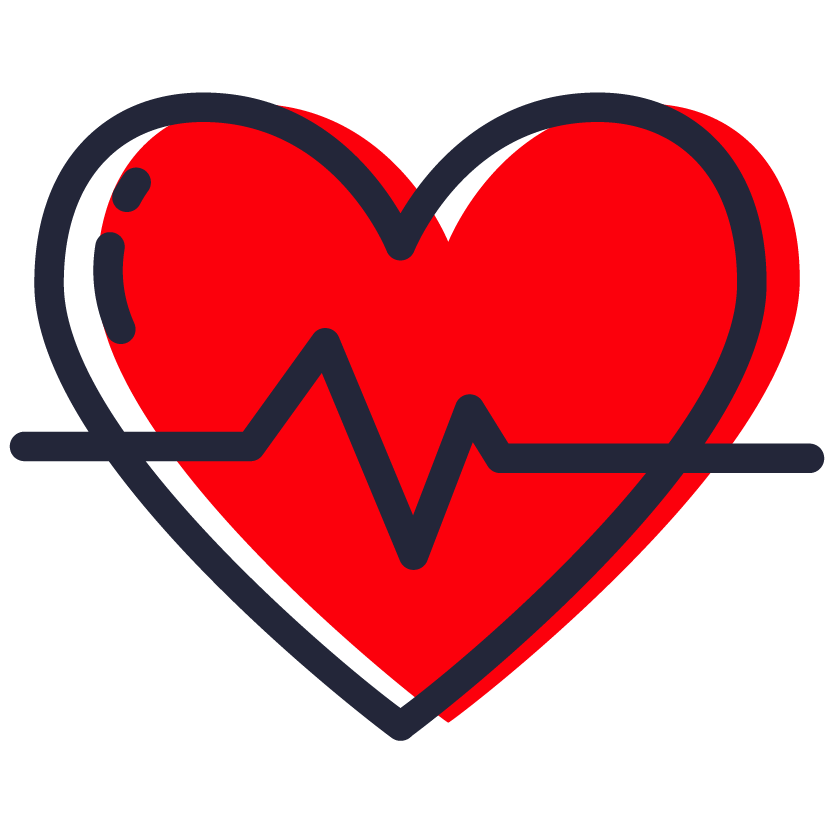 Join a strong community
Iron sharpens iron and our group of men supports, encourages, and learns from each other as we all become Harder To Kill
Argent Alpha is designed to help you create…
An identity based on healthy behaviors, habits, and lifestyle
Improved biological age — making your cells younger than your birthday
Increased functional strength and endurance
A lower body fat percentage and increased muscle mass
Knowledge, skills, and routines to live a high-performance life
Increased confidence in what is possible
A body and health you are proud of
A renewed sense of significance and relevancy
The Future Self Architecture
A methodology that shifts your identity, allowing you to adopt habits of elite performers so you can make your second half of life better than your first.
Standards that will serve as your guide to achieving results. These will help you reverse your biological age, reduce body fat, increase muscle mass, and avoid the health issues plaguing many men 50+.
The Recurring Accountability Drivers Process will accelerate your progress via early issue identification, course correction actions, and "floor raising" so you can avoid plateaus and consistently meet your goals.
You'll learn more about why gaining and keeping muscle mass as you age is a key component to making yourself harder to kill.
Best Practices for Men 50+
We'll teach you how men over 50 who have achieved 22 strict pull-ups, lost 24 lbs. of fat in 6 months, competed in sports against men half their age, lowered body fat to 10%, and reduced their biological age by 9 years.
You'll learn how to improve your healthspan (the quality of your years) and lifespan (the quantity of your years).
Start investing in yourself and your future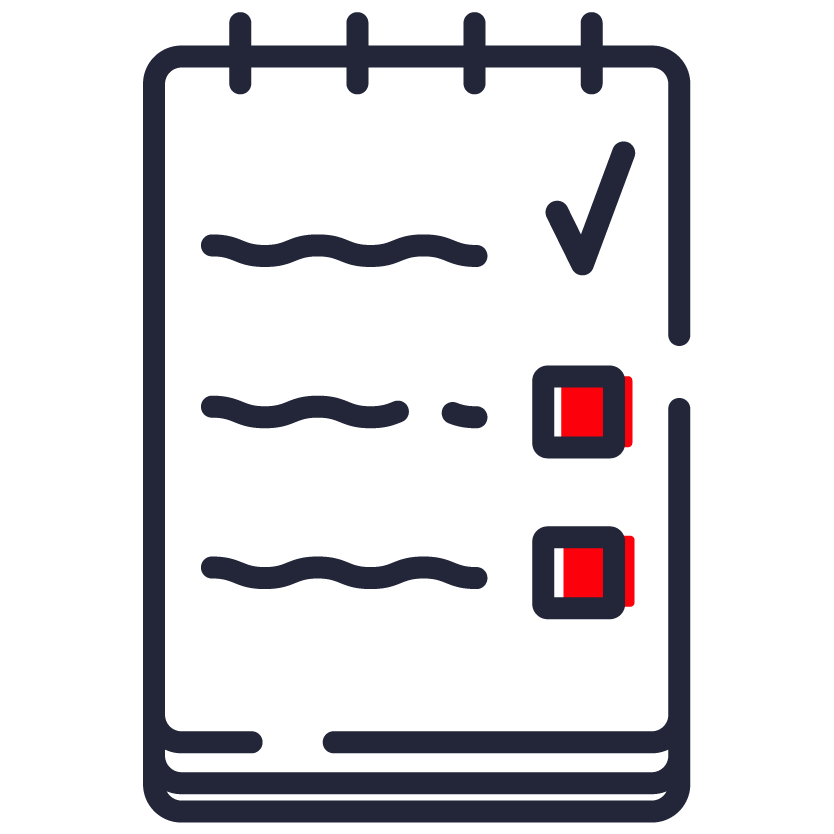 Before we get started, you'll answer a handful of questions to ensure you're a good fit for the program.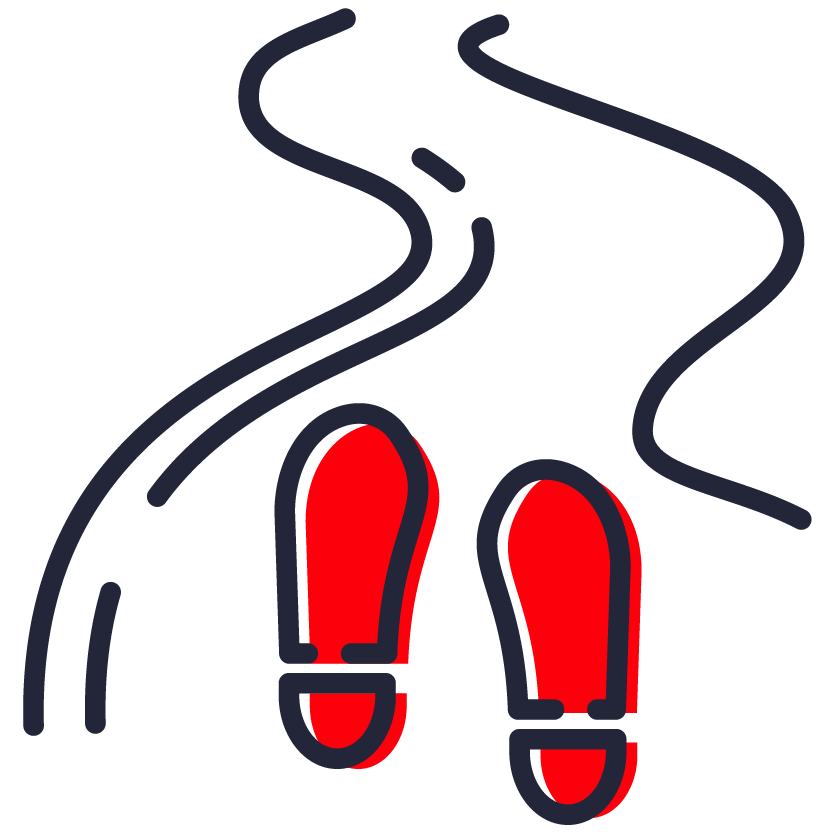 Once you begin, you'll dive headfirst into our process so you can avoid or reverse the health issues plaguing many men over 50.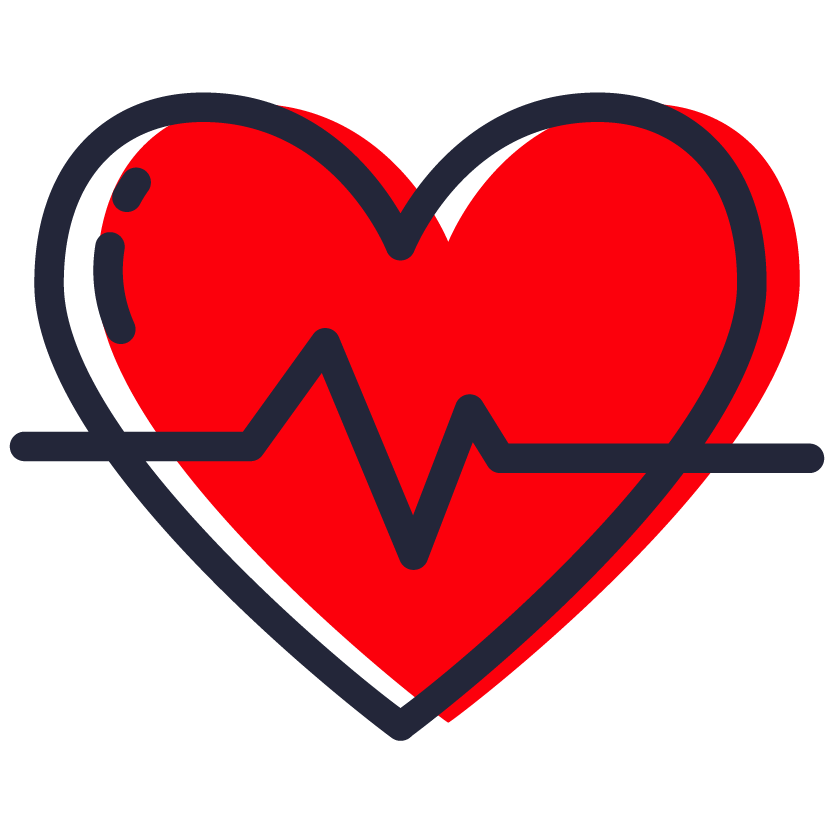 Start feeling results in the first 30 days, be amazed at the transformation in 6 months, create the identity that lasts a lifetime.
Don't just take our word for it — hear from other men who've completed the program

"Scott's program and process of Argent Alpha is a clear winner. I've been involved with the program since March 2022 and have been amazed at the results. For men over 50 this is a lifestyle that you can achieve. Vitality, strength and a community of an outstanding group of men that are in the same stage of life. 10 months ago I could not imagine feeling this good about my health and the direction it's going. This is a 100% ZERO BS program. Highly recommend!" "I was 60 and in pretty good shape. Even so, I felt like my best days were over and I was doomed to the physical regression of old age. My workouts were stuck in the 1980s and I still believed old nutritional dogma. I didn't know Longevity was a new frontier. There was little science in my weekly routine. That's when Scott invited me to join Argent Alpha.
Science, nutrition, blood work, weekly accountability, body fat/skeletal muscle tracking, sleep management and mobility work are a few of the new markers that changed the way I view my present and future self. This is not a program. It's a one stop information and communication funnel that keeps me engaged, motivated, and educated. It led to changes I made in the gym, the kitchen, and in my mindset for the future.
If you are a male over 50 and any of this resonates with you, I highly recommend Argent Alpha. It doesn't matter what condition you're in now. It only matters that you know you can do better."
Get your free Argent Alpha Athlete Fitness Standards Guide and test yourself on the 6 standards we perform every month.
Hi, I'm Scott! For the last 12 years, I've been learning, testing, succeeding (and sometimes failing) at improving my performance, both mentally, physically, and spiritually.
The result? I've reduced my body fat from 16% to 10% and lowered my biological age by 9 years, from 57 to 48. To prove it wasn't a fluke, I created Argent Alpha and began helping fellow men over 50 create similar results.
In the second half of life, it would be all too easy to de-prioritize my health and watch my confidence, life satisfaction, and relevance all fade as a result. Plenty of men have great balance sheets and career success, but their health, relationships, physical fitness, and cognitive abilities are all starting to lag. In order to be different, we have to do something different.
I split time between Minnesota and Arizona and love to hang out with my wife of 35+ years, spend time with our 3 adult children, and watch my grandson Edwin grow. Life is good!

Subscribe to Our Newsletter
Our newsletter will provide you with tips and strategies to upgrade your mind and body and make you harder to kill.